Friday's Veil creates and performs their own original family-friendly, God-honoring music, with classic / southern rock influences. They also perform contemporary cover songs, from today's popular Christian bands, to offer concert events that are both uplifting and entertaining for people of all ages.

(eg: Mercy Me, Casting Crowns, DC Talk, Chris Tomlin, Sidewalk Prophets, Mark Schultz, etc.)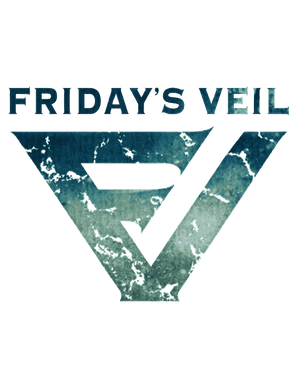 All of the band members played in mainstream secular bands for many years. However, personal life challenges or tragedies led each of them to the foot of the cross - and to lives devoted to trusting, serving and following Jesus Christ.

The band members now focus on glorifying God, and not themselves, through their music and personal testimonies.

Friday's Veil devotes much of their time towards performing in events that allow them to "give back" to individuals and communities across our nation - especially for those who are in need of financial, health and / or spiritual support.

They perform for medical facilities, fund raisers, charity events, missions, youth events, not-for-profits, church functions, corporate events, fairs, expos, festivals and other worthwhile community events.
NOTE
: Charity events are often provided pro bono publico (for the public good)
with only travel and food expenses, and / or a love offering.  
---
View Our Latest Music Video